Welcome to the U.S. Naval Undersea Museum!
If you're interested in learning more about the Navy's undersea operations, technology, combat, research, and salvage, you've come to the right place! Come for a visit or take a look around our website to see how exceptional people and cutting edge technology create an incredibly capable undersea force.
New exhibits now open: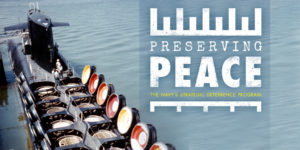 Since 1960, ballistic missile submarines have patrolled the world's oceans, deterring nuclear war by their very presence. Dive into the storied history of the Navy's strategic deterrence program and discover how this force for peace came to be.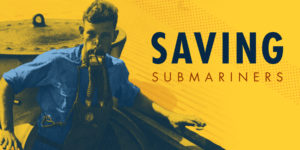 Learn how the Navy saves the survivors of a submarine accident in this new exhibit which looks at the history of submarine rescue and escape from 1900 through today.